Message from David V. Plant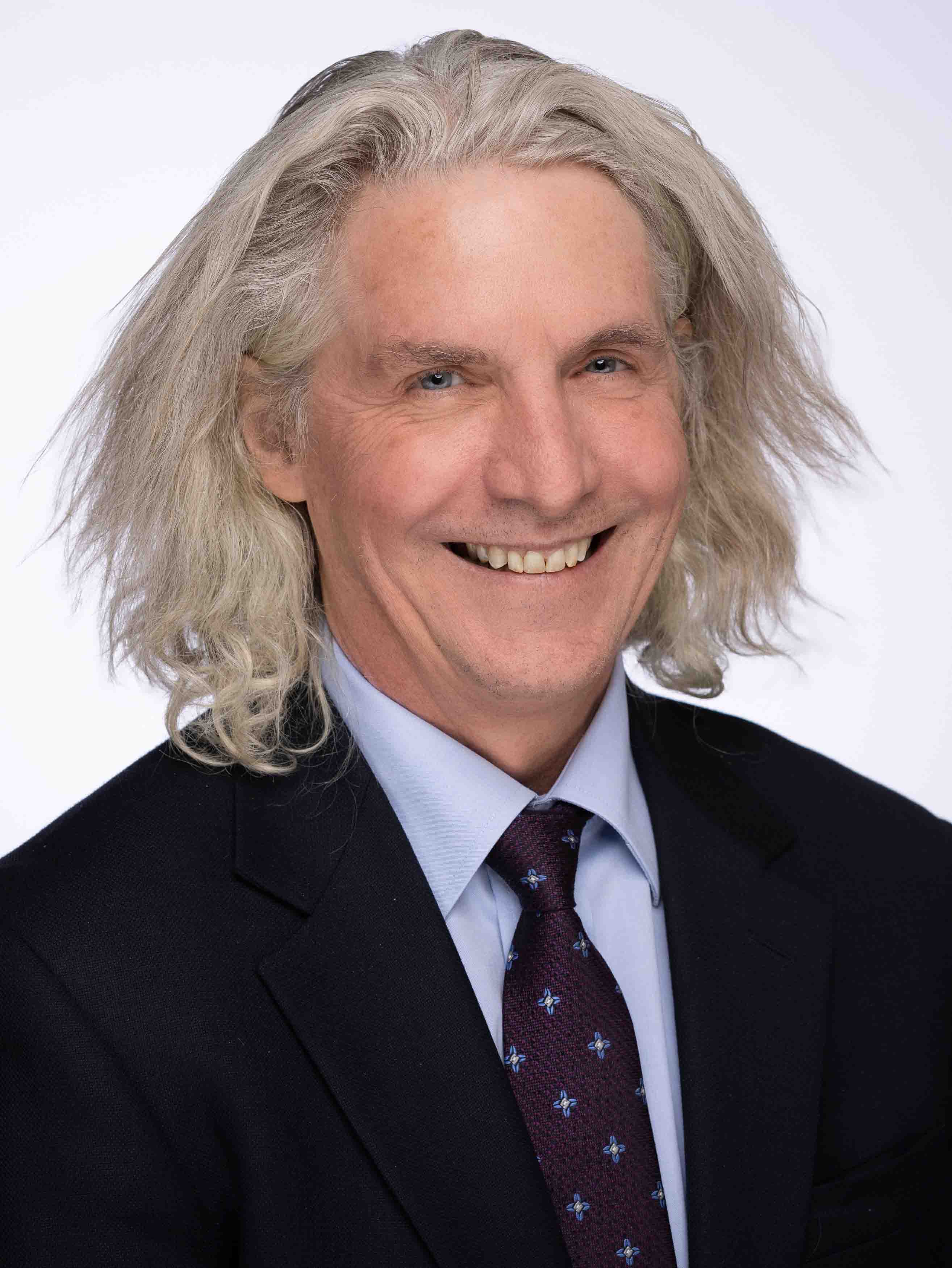 Welcome to my website.
Have a look around and learn more about what we do at the Plant Group at McGill University.
I hope you enjoy your visit.
Dave
I am currently recruiting Masters, Ph.D.'s, and Post-Docs for admission to the Plant-Group. Note that I accept strong students directly into the Ph.D. program from a Bachelors degree; a Masters degree is not required by McGill Unversity. Researchers interested in the following topics are encouraged to apply:
Fiber optic transmission systems
Optical Interconnects
Nanophotonics
Silicon photonics
Optoelectronics
Fiber optics
Photonic Integration
Please send your CV to: david.plant@mcgill.ca
Latest News
Recent Silicon Photonics Modulator Research
Plant has been awarded 2022 IEEE Canada A.G.L. McNaughton Award
Plant becomes a Tier I Canada Research Chair in Optical Fiber Communications Systems (2019-2026)
Student Awards
Ph.D. Students Weijia Li, Zixian Wei, and Essam Berikaa have been awarded 2022 Fonds de recherche du Québec – Nature et technologies (FRQNT) Ph.D. Scholarships – Congratulations!
E. Berikaa presents a post-deadline paper entitled "Net 1 Tbps/λ Transmission Over 80 km of SSMF Using a Single Segment SiP IQM With All-Electronic Equalization" at OFC2022 Read here
Md S. Alam has been awarded Best Student Paper 1st Prize at 2020 OSA Advanced Photonics Congress Read here