Message from David V. Plant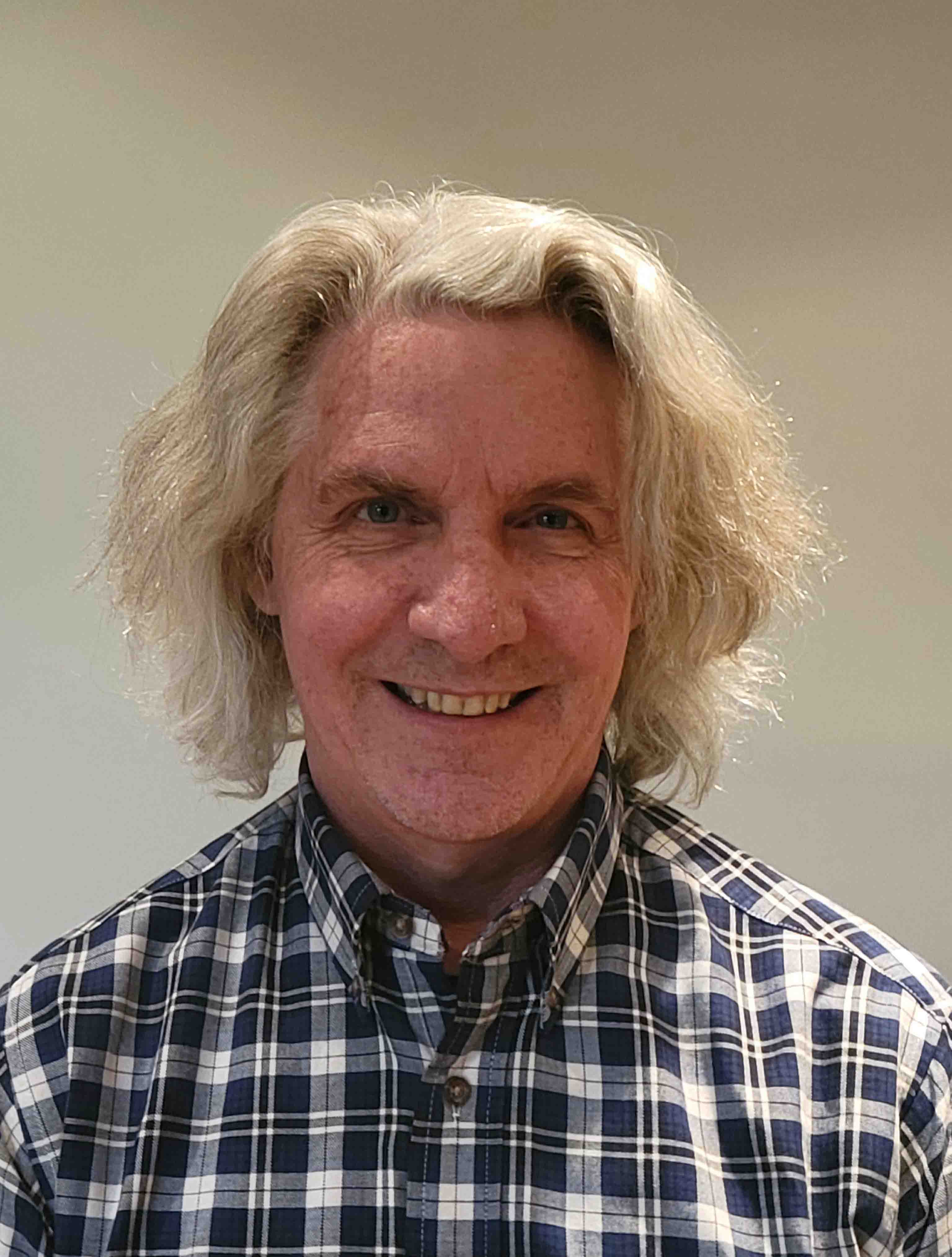 Welcome to my website.
Have a look around and learn more about what we do at the Plant Group at McGill University.
I hope you enjoy your visit.
Dave
I am currently recruiting Masters, Ph.D.'s, and Post-Docs for admission to the Plant-Group in September, 2019. Note that I accept strong students directly into the Ph.D. program from a Bachelors degree; a Masters degree is not required by McGill Unversity. Researchers interested in the following topics are encouraged to apply:
Fiber optic transmission systems
Optical Interconnects
Nanophotonics
Silicon photonics
Optoelectronics
Fiber optics
Photonic Integration
Please send your CV to: david.plant@mcgill.ca
Latest News
T. H. Minh wins 2018 IEEE Photonics Society Graduate Student Fellowship
Plant recevied the 2017 IEEE Photonics Society Engineering Achievement Award
T. Hoang and M. Sowailem received CMC TexPo Huawei Industrial Collaboration Award 2016
Plant elected as a new fellow (class 2016) of the Royal Society of Canada.
Plant and Ciena received the 2016 Commercialization Award from the Refined Manufacturing Acceleration Process (remapnetwork.org) network for work done on InP IQ modulator development.
Read latest record breaking results presented at Post-Deadline Paper session at 2015 European Conference on Optical Communications (ECOC)
Read latest record breaking results presented at Post-Deadline Paper session at 2015 Optical Fiber Communications (OFC) conference
D. Plant interviewed by Canada Foundation for Innovation (CFI) (2015)
D. Plant awarded IEEE Photonics Society Distinguished Service Award (2015)
D. Plant awarded prestigious Killam Fellowship (2013-2015)
Student Awards
2016 OSA Outstanding Reviewer (international award)
Current Post-Doctoral Fellow N. A. Calvo
2016 OSA Outstanding Reviewer (international award)
Former Ph.D. student Q. Zhuge
2015 IEEE Photonics Society Graduate Student Fellowship (international award)
M. Chagnon
2014 Chinese Government Award for Outstanding Self-Financed Student Abroad
Q. Zhuge
2014 IEEE Photonics Society Graduate Student Fellowship (international award)
M. Morsy-Osman
2014 SPIE Scholarship in Optics and Photonics
(international award)
M. Chagnon
2014 SPIE Scholarship in Optics and Photonics
(international award)
M. T. Hoang
2014 SPIE Scholarship in Optics and Photonics
(international award)
M. Morsy-Osman